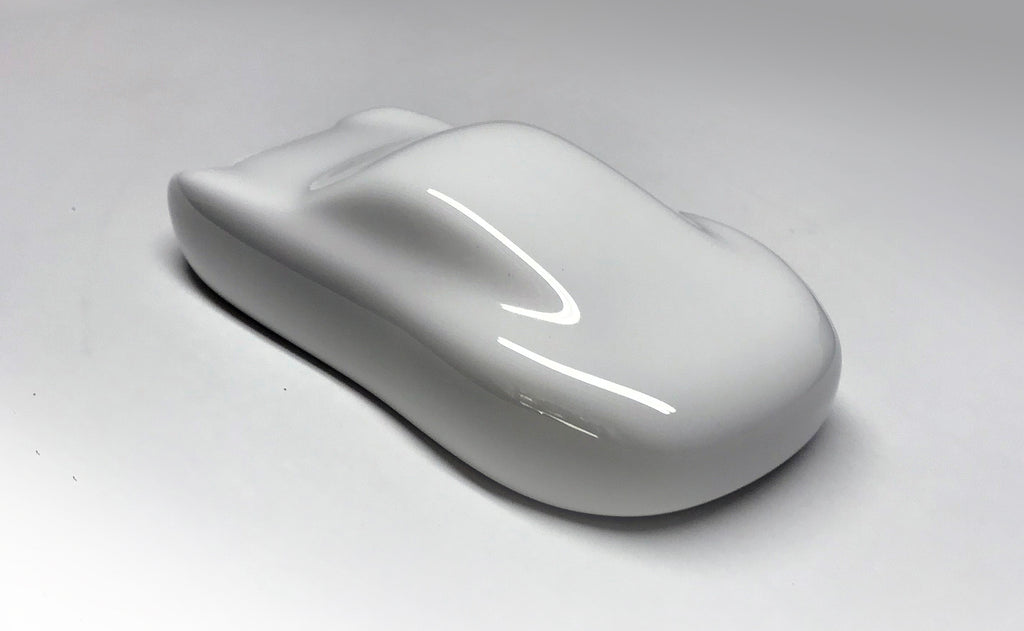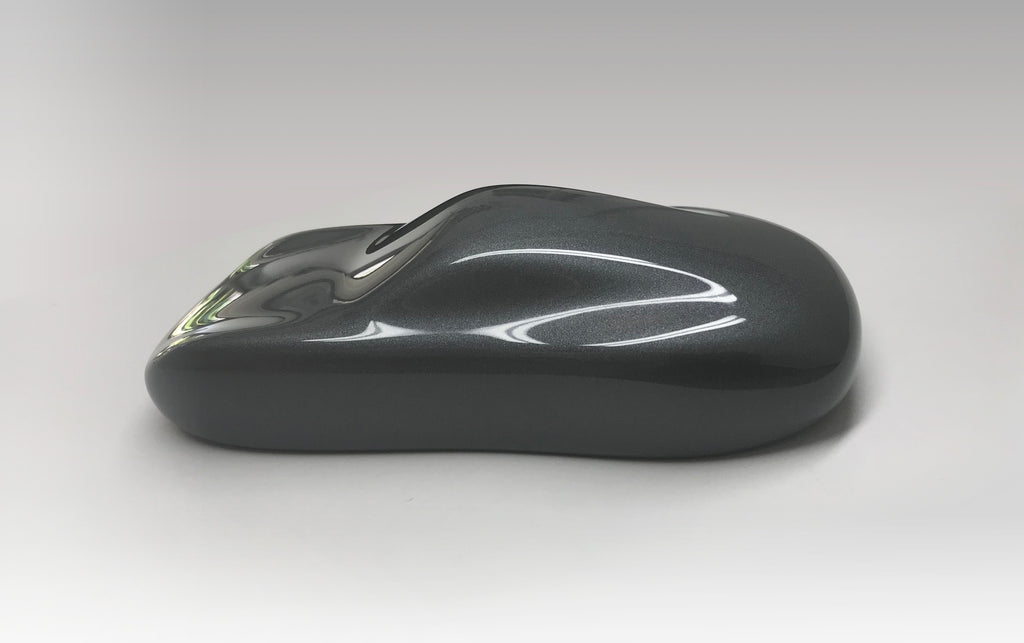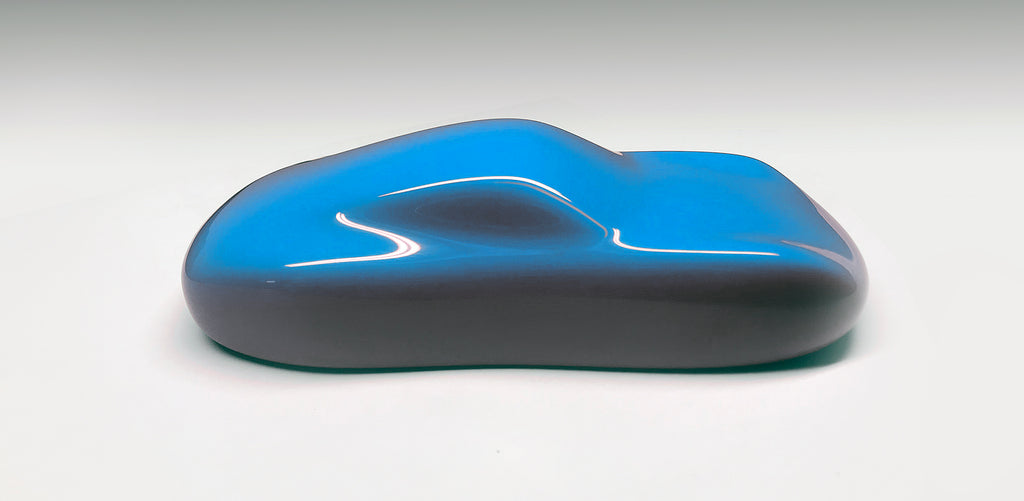 $200.00
Mini Watercooled911
Watercooled 911

New Porsche 911's generation (996/997/991/992).
Small sculpture made with casting resin. Glossy finish.

(16cm long).
Each sculpture is signed SD. Delivered in custom packaging with foam insert.

Deliveries: 3 weeks.

Watercooled 911

Hommage à la Porsche 911 nouvelle génération (996/997/991/992).
Petite sculpture en résine teintée coulée dans la masse. Disponible en rouge, bleu, blanc ou gris métal. Finition lustrée. Livrée dans un emballage spécifique.

 Longueur env.16cm. Chaque sculpture signée SD.
Livraison sous 3 à 4 semaines.